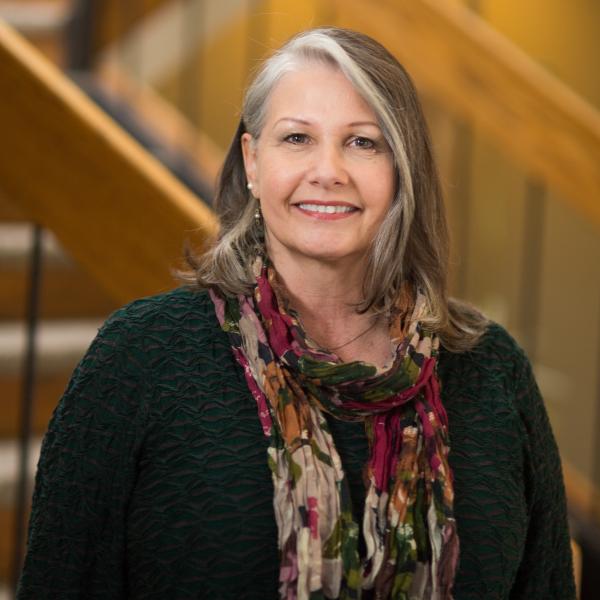 Diana McIntosh started working as a Payroll Administrator for Cunningham, Malone & Morton in 2015. She loves working with her CM&M family and enjoys working closely with her clients to meet the

specific needs that they have. Prior to working for CM&M, she had many years of experience in various aspects of both payroll and bookkeeping.

Outside of work, Diana loves being a mom and grandma. She cherishes every moment spent with her

family located throughout California and Kansas. Diana has lived in the Eureka area since she was a child

and never tires of the beauty found along our coasts. Sunsets at the beach are her favorite!