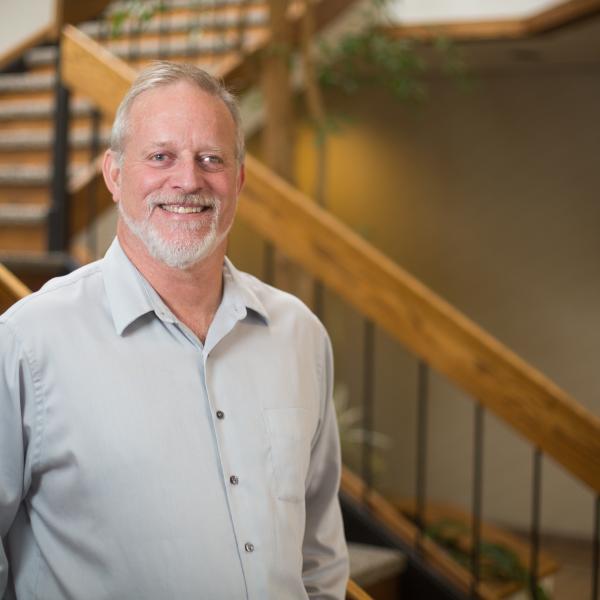 Keith Crossley brings technical expertise, decades of experience, and a passion for planning to work with him every day. Keith has an innate ability to listen for understanding, which he does quite a bit as he helps many of his clients find solutions to often complex financial problems. Keith loves working with people to create tax and other financial planning plans.
Keith's long career in general management, accounting, and tax consulting began in 1981. He began his career as a Certified Public Accountant with a "Big 8" firm. He joined our firm as a co-owner in 2008.
Keith is a graduate of the Executive Dimensions Leadership Program (Center for Creative Leadership in Greensboro, North Carolina), the Executive Development Program (Emory University, Atlanta, GA) and the National Tax Practice Institute (National Association of Enrolled Agents).
When he's not working at the firm Keith is an active husband, father, and community volunteer. He and his wife, Carole, own Celebration Boulevard in Eureka. Father of four, including two adopted children, Keith loves to share ways to facilitate adoptions (including reducing their financial impact) with interested clients.